Brands Embassy proudly represents 5 premium Interior Design Brands in the Nordic markets: Norway, Denmark, Iceland, Sweden (Not Foscarini in Sweden) and Finland.
The portfolio has been accurately selected through years and represents the excellence in each own sector. Every Brand has its own peculiarity, its own history and traditions but they all share a strong passion for quality, service and ethics.

When a company born from beautiful love story turns into passion for beauty, elegance and contemporaneity. A Meridiani product represents a concentrate of the highest craftsmanship. A line of furniture and accessories coherent with a unique and "timeless" style. A Meridiani product was beautiful 20 years ago: it's beautiful now and will be beautiful in 20 years.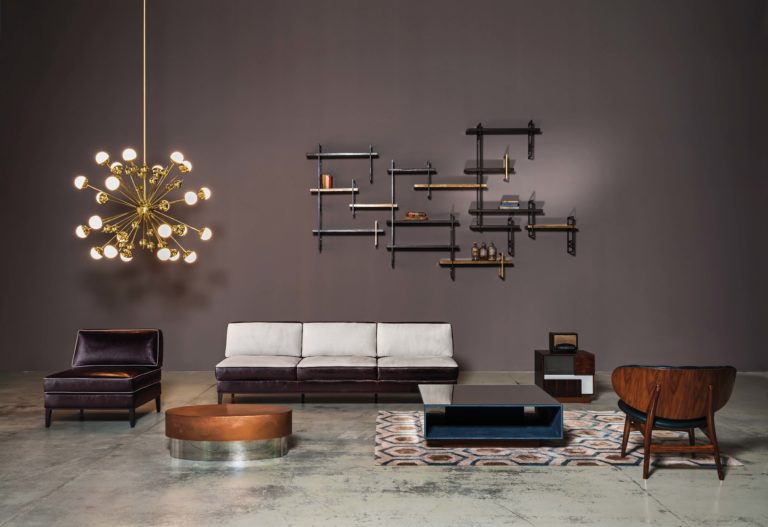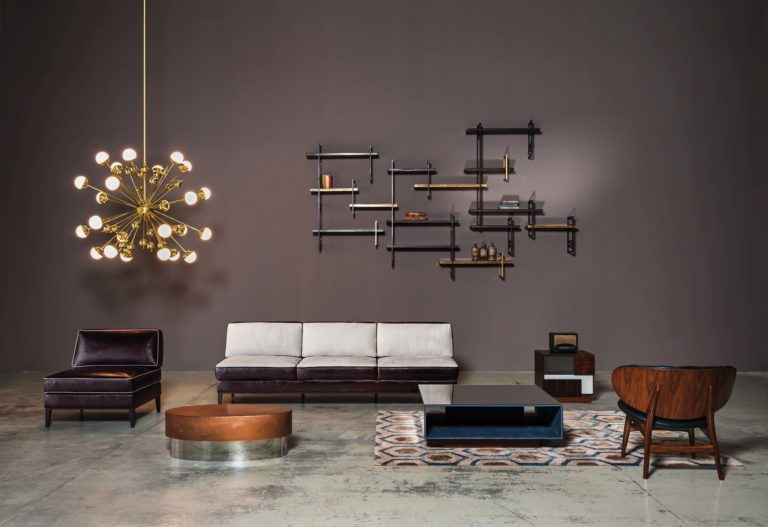 Baxter is one of the most followed and imitated companies in the latest furniture industry. Baxter conceived such a special mood, which greatly influenced contemporary design, form color design to materials and shaping. Each Baxter product represents the story of the highest craftsmanship and the pursuit of beauty.

Foscarini has always portrayed the experimentation itself in the lighting design field. Technological research, design, processes... Foscarini is a polyglot company, which speaks different languages and ideas and expresses itself in the same way. Free to roam between shapes, materials and ideas. A creative freedom that gave rise to some undisputed icons of lighting design.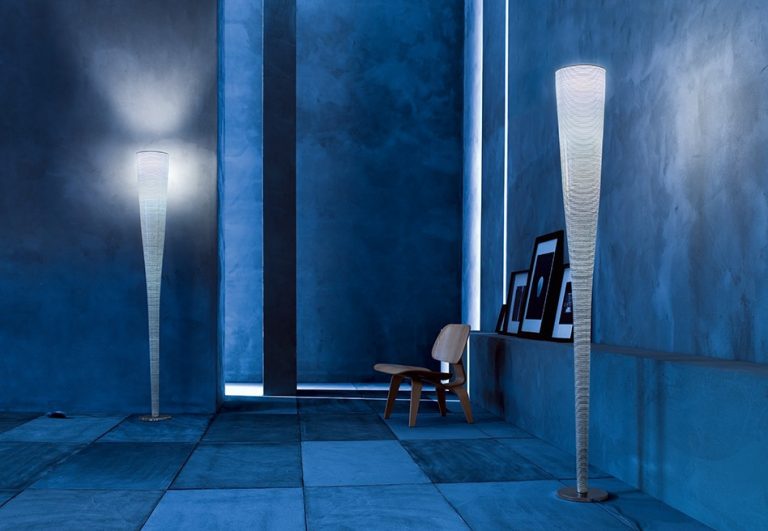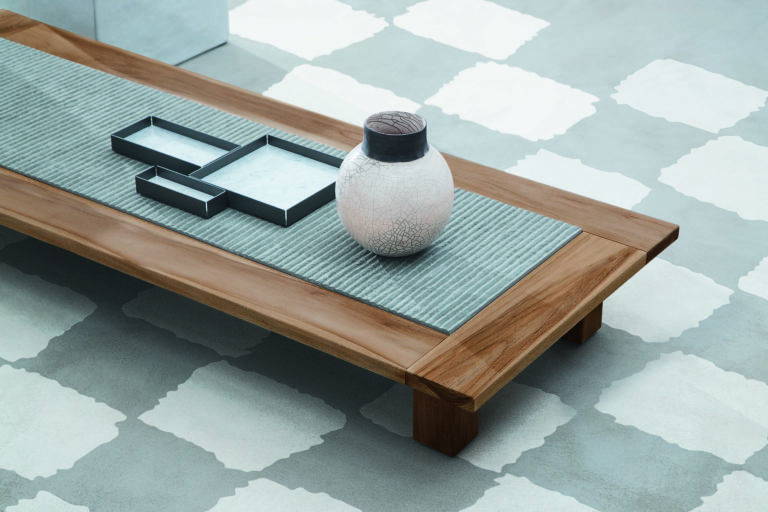 When one of the most long-lasting productive companies (founded in 1882) meets one of the most brilliant design personalities of all time (Paola Navone), a mix beyond reach is ​​born in the design world. Gervasoni is the union of high craftsmanship with the most cosmopolitan spirit of international design. A display of colors, shapes and materials without equal.