Brands Embassy proudly represents 6 premium Interior Design Brands in the Nordic markets: Norway, Denmark, Iceland, Sweden and Finland.
The portfolio has been accurately selected through years and represents the excellence in each own sector. Every Brand has its own peculiarity, its own history and traditions but they all share a strong passion for quality, service and ethics.

What is Thonet particularly good at? Designing the perfect space for communication. Whether it's a long evening or a quick chat, spontaneous or long-planned, at the dining table, in a hotel or at a meeting: Thonet furniture can be found wherever people meet, where they exchange ideas, take a quick break or work mobile – at home, in waiting areas and lounges, in offices or in a café.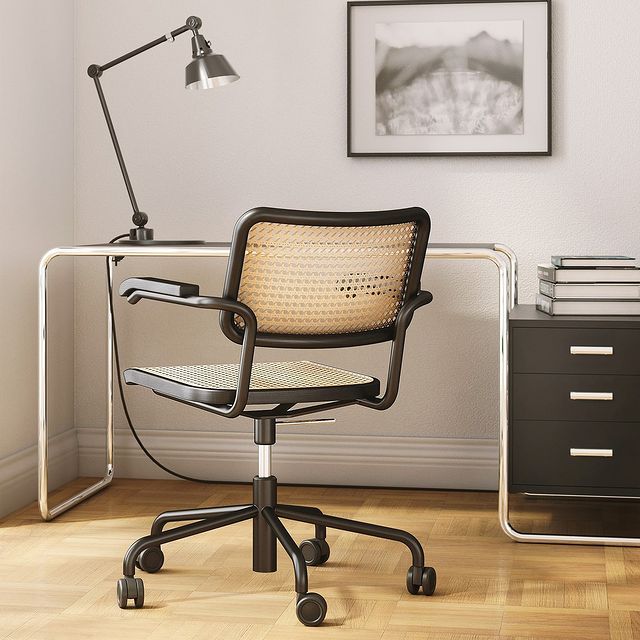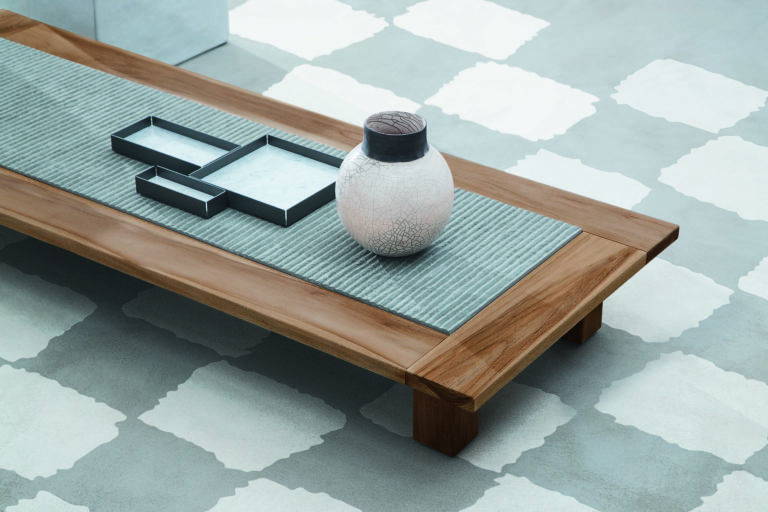 When one of the most long-lasting productive companies (founded in 1882) meets one of the most brilliant design personalities of all time (Paola Navone), a mix beyond reach is ​​born in the design world. Gervasoni is the union of high craftsmanship with the most cosmopolitan spirit of international design. A display of colors, shapes and materials without equal.

For MDF Italia, design is about shaping matter with ideas. More than simple products, the results of this process are thought forms. Since its foundation in 1992, MDF Italia's identity has been established on the values of simplicity, challenge, culture, lightness, rhythm, wonder, time, and identity, thus also defining the spirit of its collections.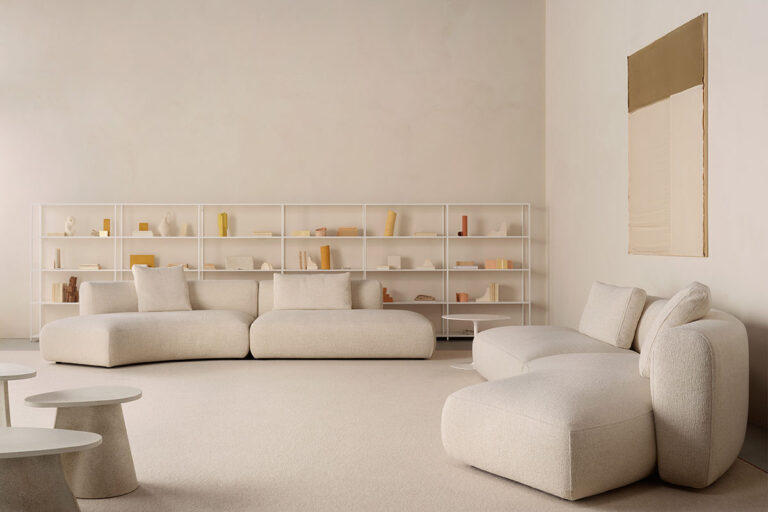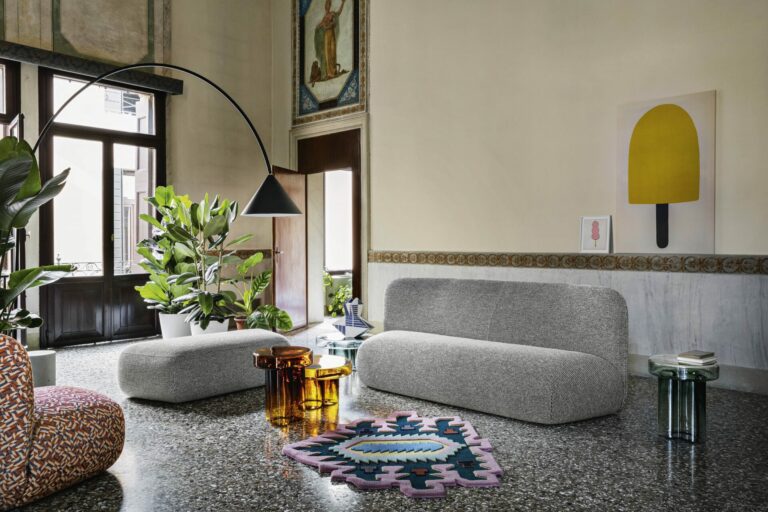 Miniforms has strong roots in the traditions of their area. Expressivity, Elegance, Wow effect, Wood, Made in Italy and Lightness are the driving forces of this family-owned company.

"Our job is a collective commitment. We are craftsmen and we are all different. There are carpenters, glass blowers, there is who shapes ceramics, who upholsters armchairs, and who recans chairs. Each of us inherited the know-how from our family's traditions and retained it still. Machines help us, but our hands do the most part."

Balancing technical know-how and the best Made in Italy design, Venice-based Lodes has been designing and producing lighting solutions for interiors and exteriors since 1950. Originating in founder Angelo Tosetto's passion for glass and informed by continuous technological research, the company has evolved into one of Europe's leading designers and manufacturers of decorative lighting, currently present in 90 markets worldwide.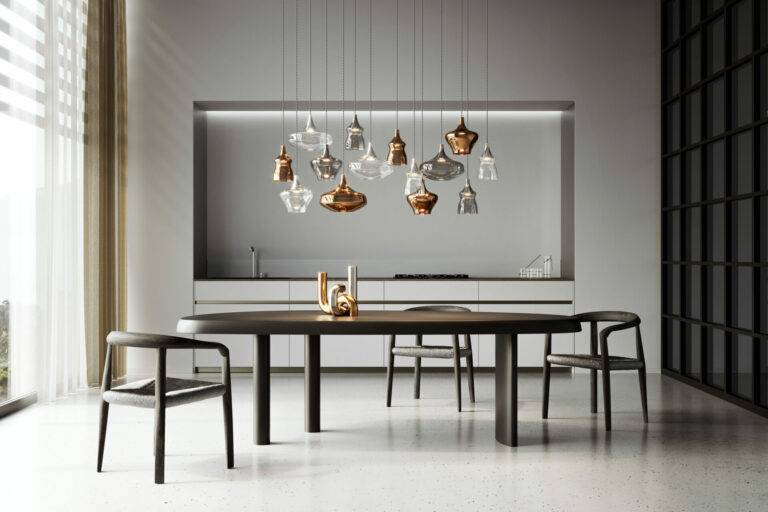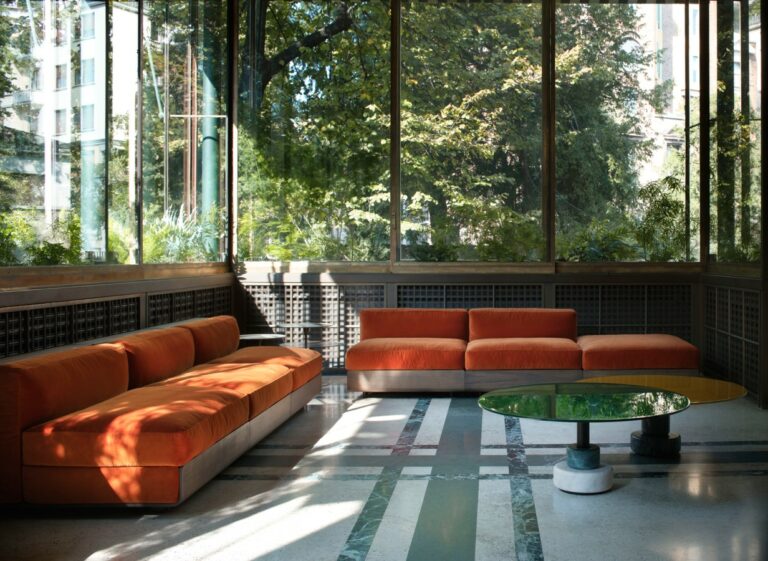 Acerbis impart a fundamental luxury experience of design for users to match the conceptual aesthetic solutions of the furnishings. Over these years of experimentation and industrialization, Acerbis forged its DNA of Italian ingenuity for a future-gazing clientele ever since.
Today this mission continues with fresh vigor. With industry leader MDF Italia investing in Acerbis for a newly cemented partnership, and recently appointed creative directors Francesco Meda and David Lopez Quincoces helming a dynamic path forward, Acerbis affirms its family-led lineage of pace-setting vision, and its universe of designs that unite function and the avant-garde.